You're sure to find that perfect scarf at Miss Daisy's, among our huge, ever-changing range. Scarves are one of our most popular gift ideas, we can't explain it, there's always a need for just one more!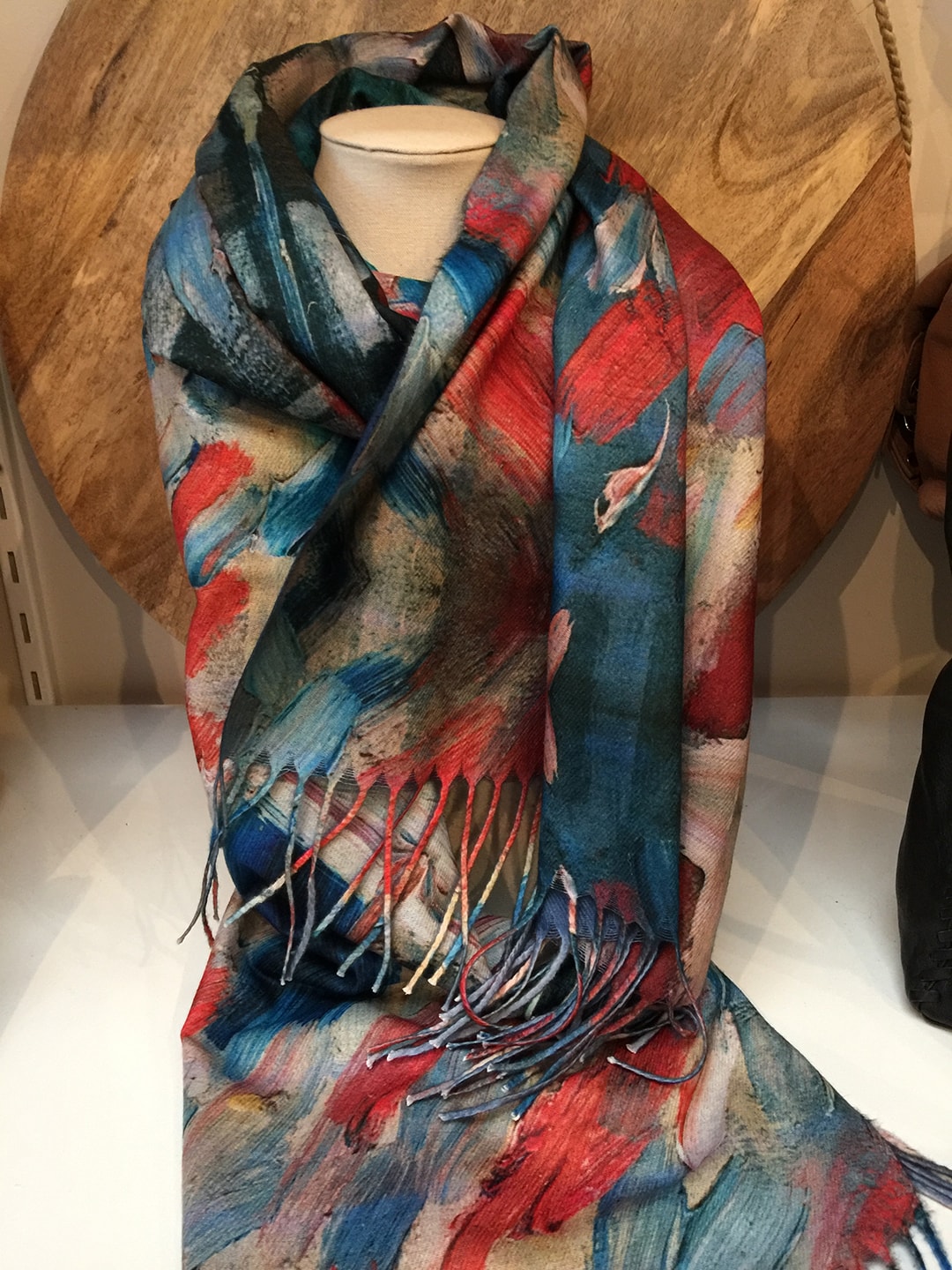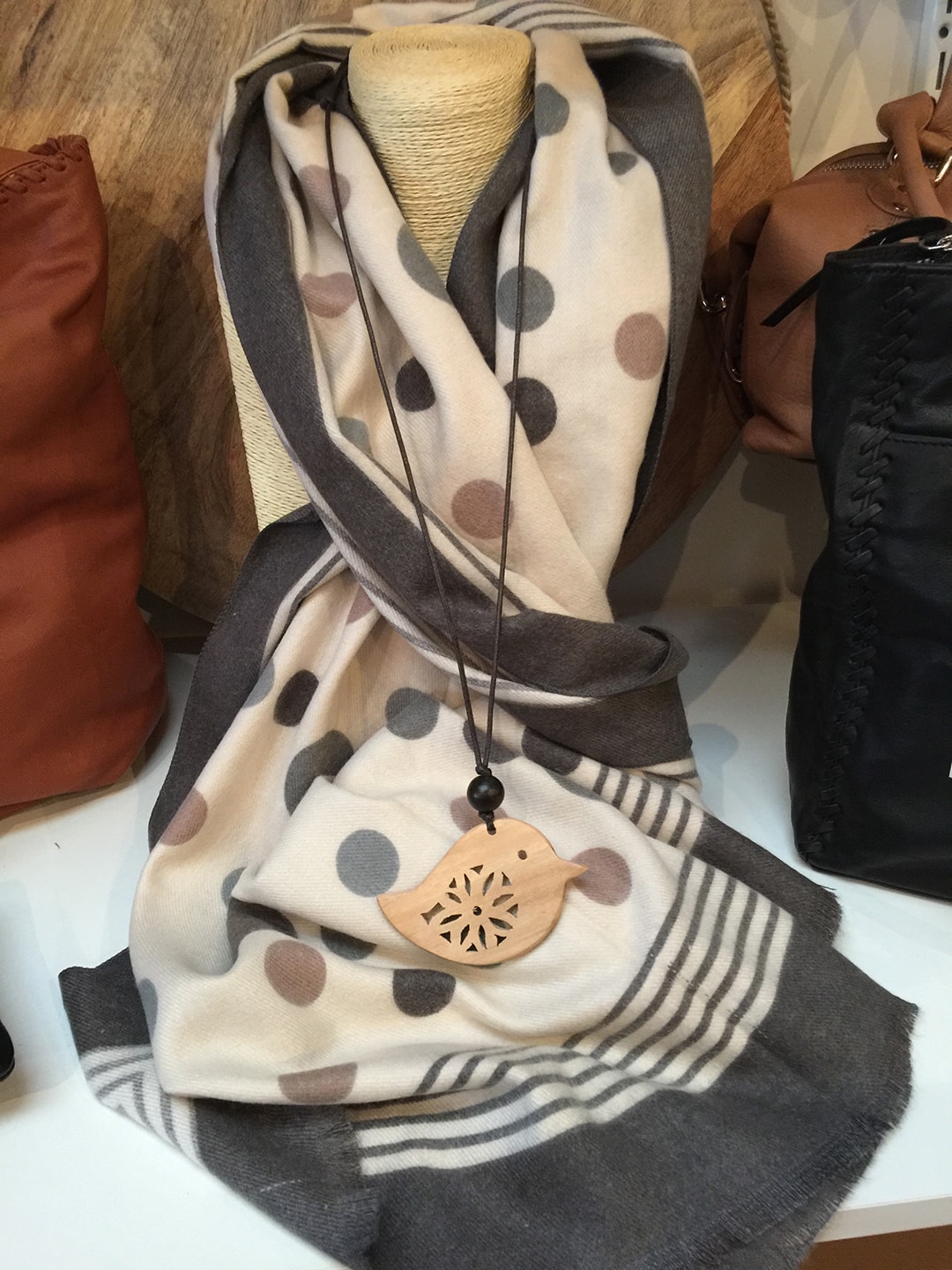 Wearing a stunning piece of jewellery…
Can evoke feelings of happiness and confidence. At Miss Daisy's there's such a wide variety to choose from that you'll have no problem finding a style to suit yourself or for a special gift.
Please call us if we can be of any assistance…

We love what we do and we're here to help.