Home Fragrance & Pampering
When our home is our sanctuary to escape from every day, the aroma of a beautiful fragrance can evoke many feelings.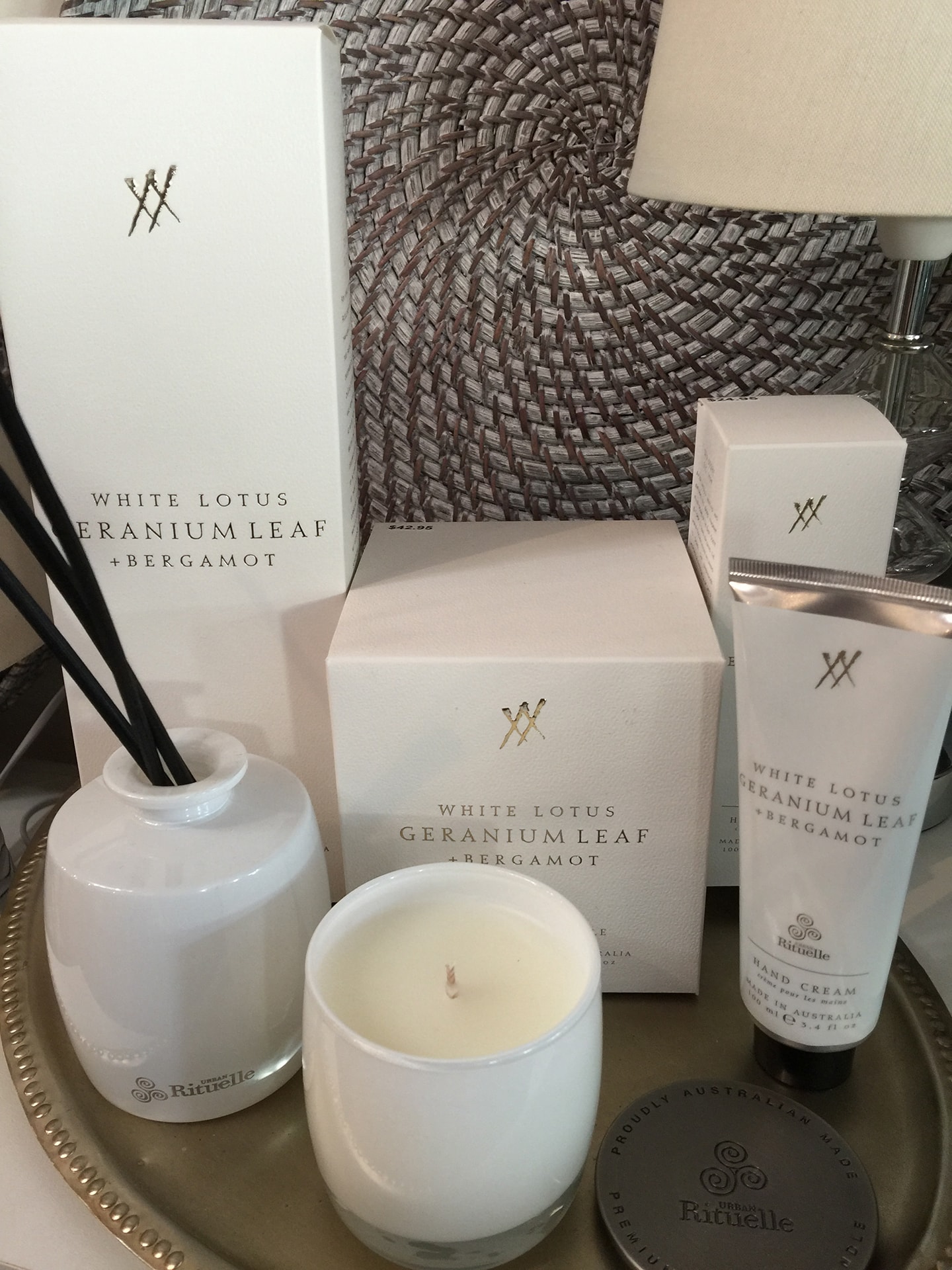 Whether you prefer candles or reed diffusers…
Essential oils or wax melts, our home fragrance products will delight your senses, or be the perfect gift for someone special, and all are proudly made in Australia.  At Miss Daisy we love to support Australian family businesses, and each of these companies has their own unique fragrances.  This variety ensures there's plenty of choice for all preferences.
Pampering our body with exceptional Australian made products is a sure way to help us relax and care for ourselves.  Luxurious hand and body wash, body lotions and hand creams, there's something to please everyone in the family, including avid gardeners and those hard to buy for men in our lives!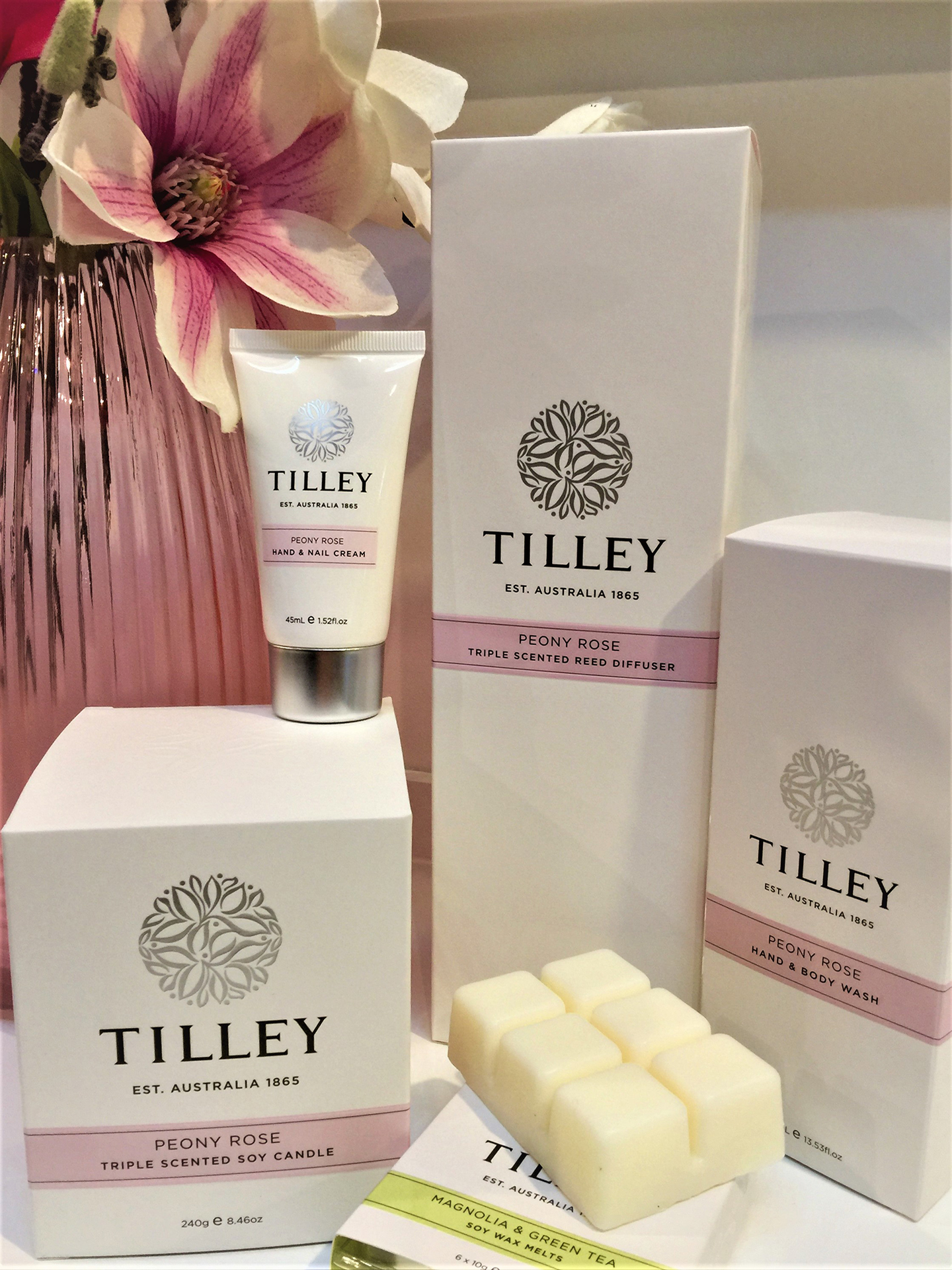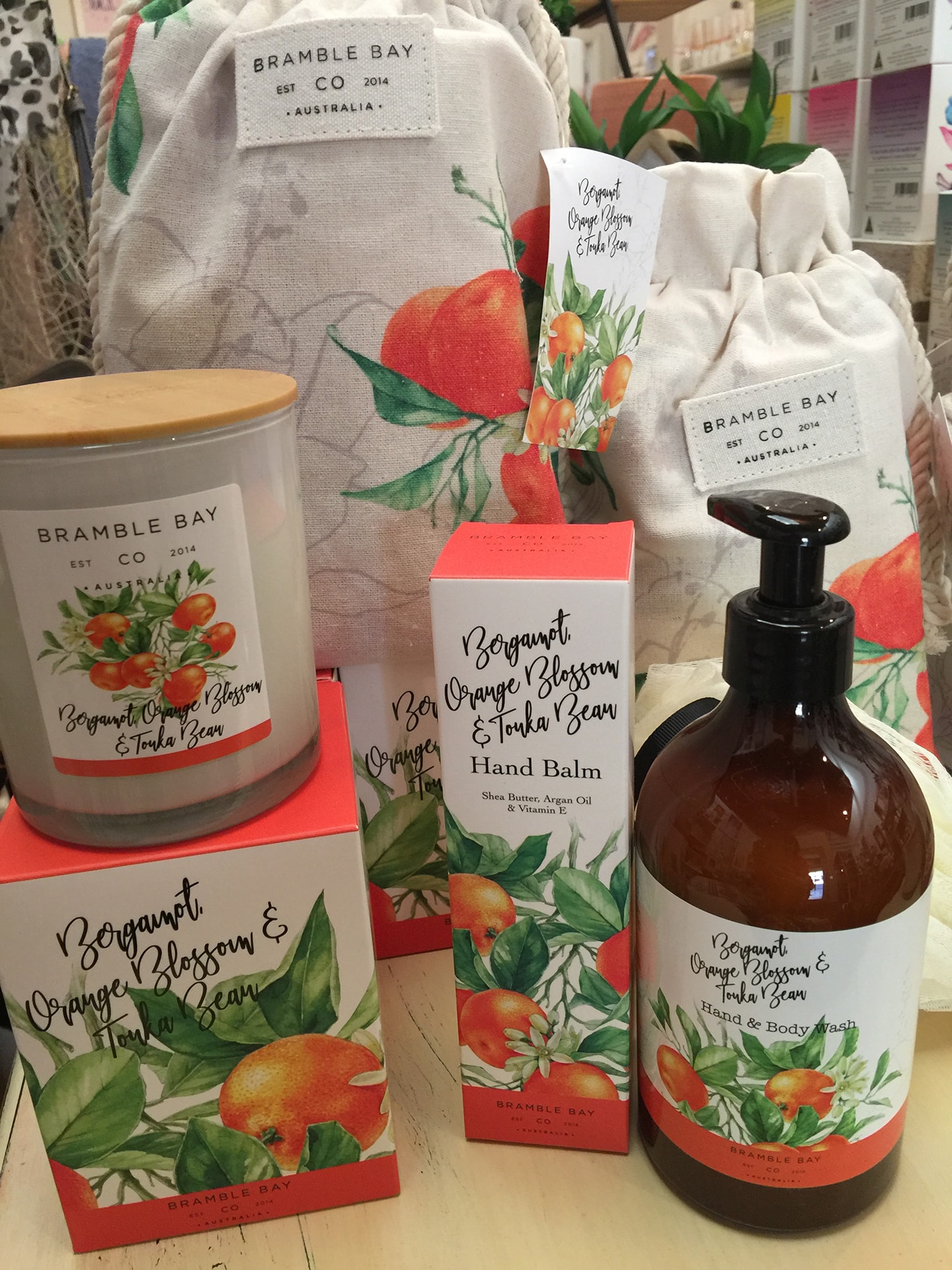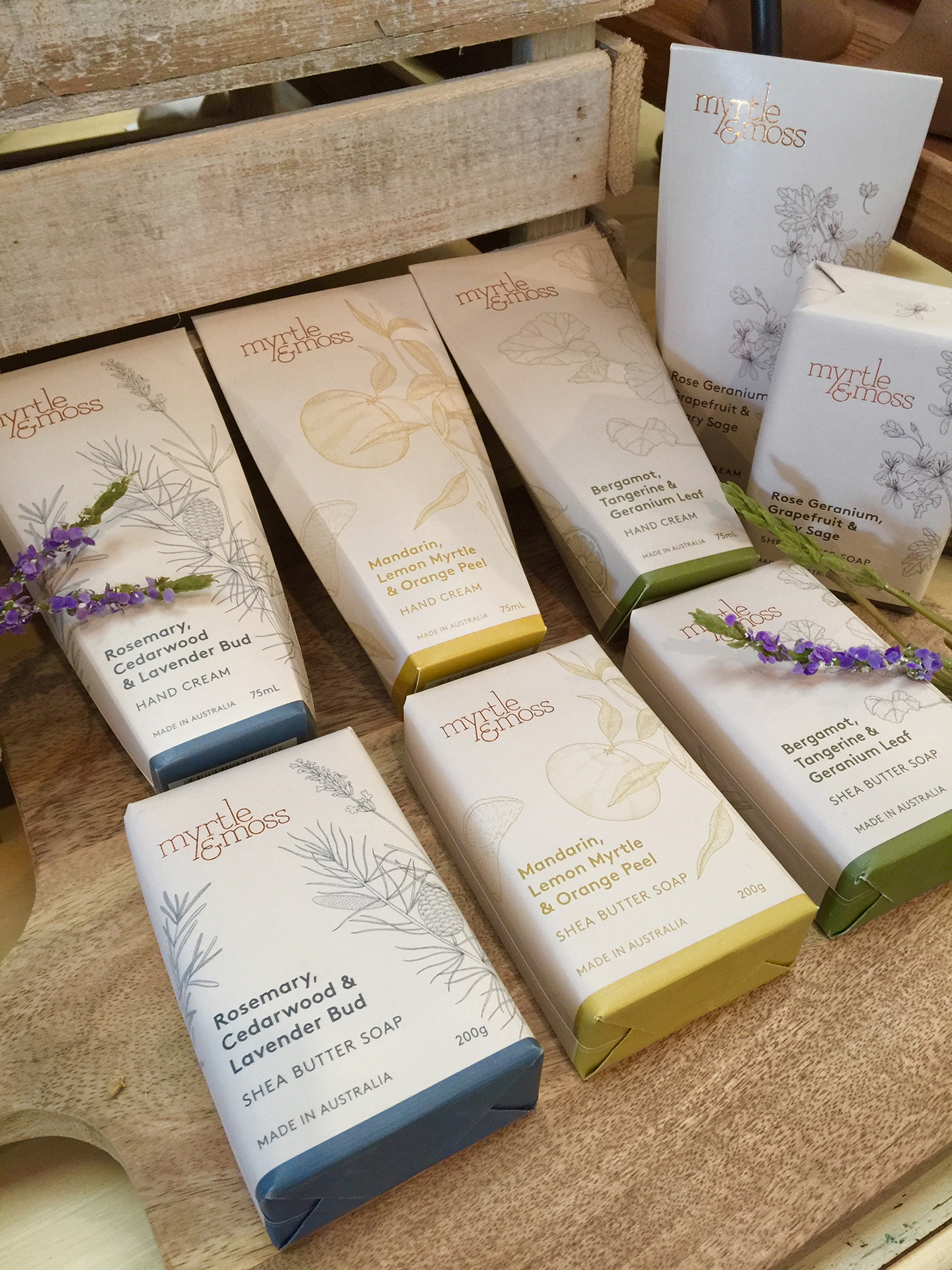 Please call us if we can be of any assistance…

We love what we do and we're here to help.