A handbag that is stylish and meets all of your requirements is not only a necessity, but a joy to own!
At Miss Daisy's, finding your preferred style is made a little easier…
When the choices include the latest designs from our experienced and reputable suppliers along with many styles of wallets and clutch purses.
Whether you're looking for a handbag, tote or cross body bag, for everyday or weekends, we have bags for every style and purpose.
Our carefully curated range features classic colours of black and tan, and pops of the latest colours, available in leather and vegan leather.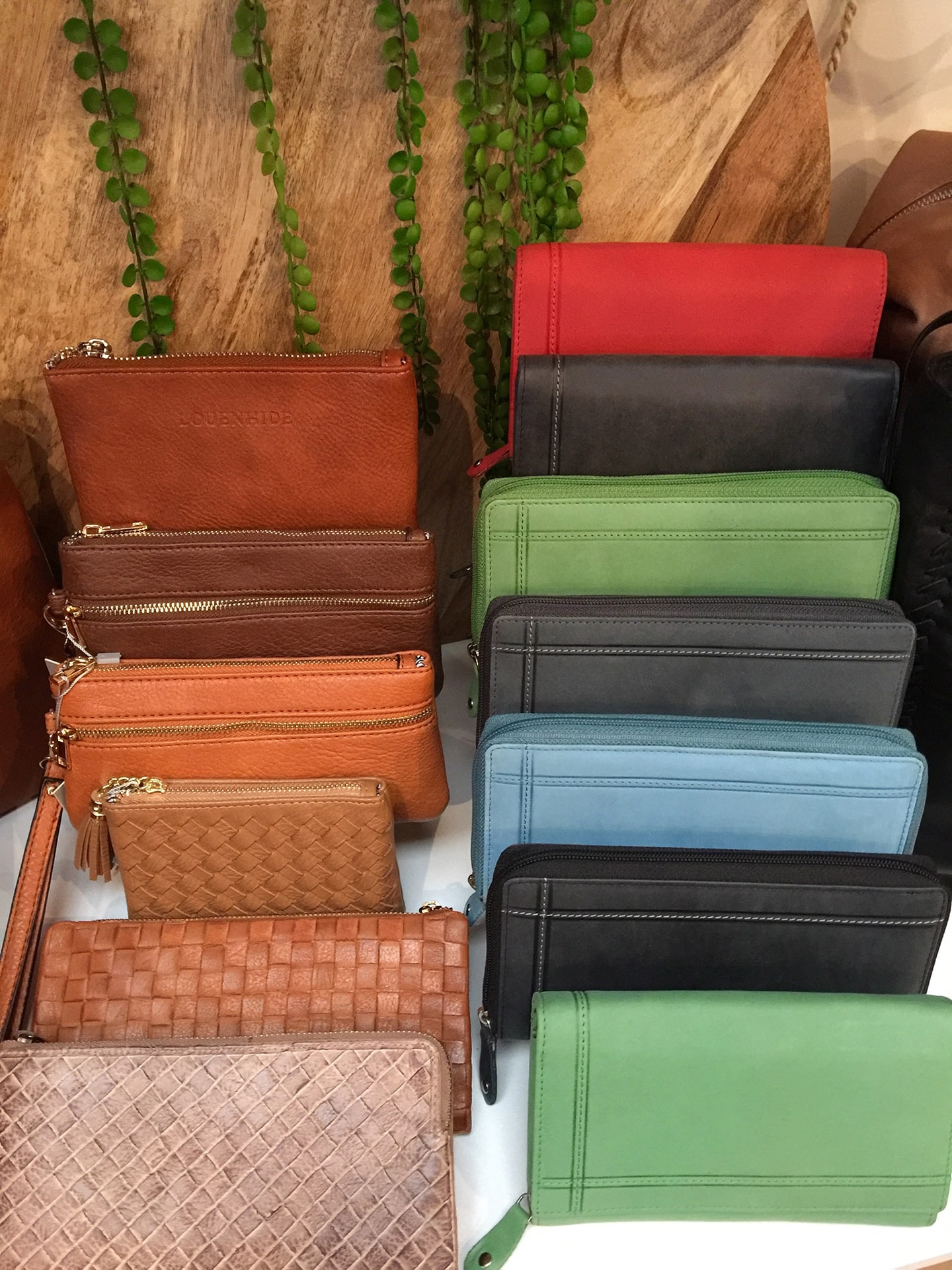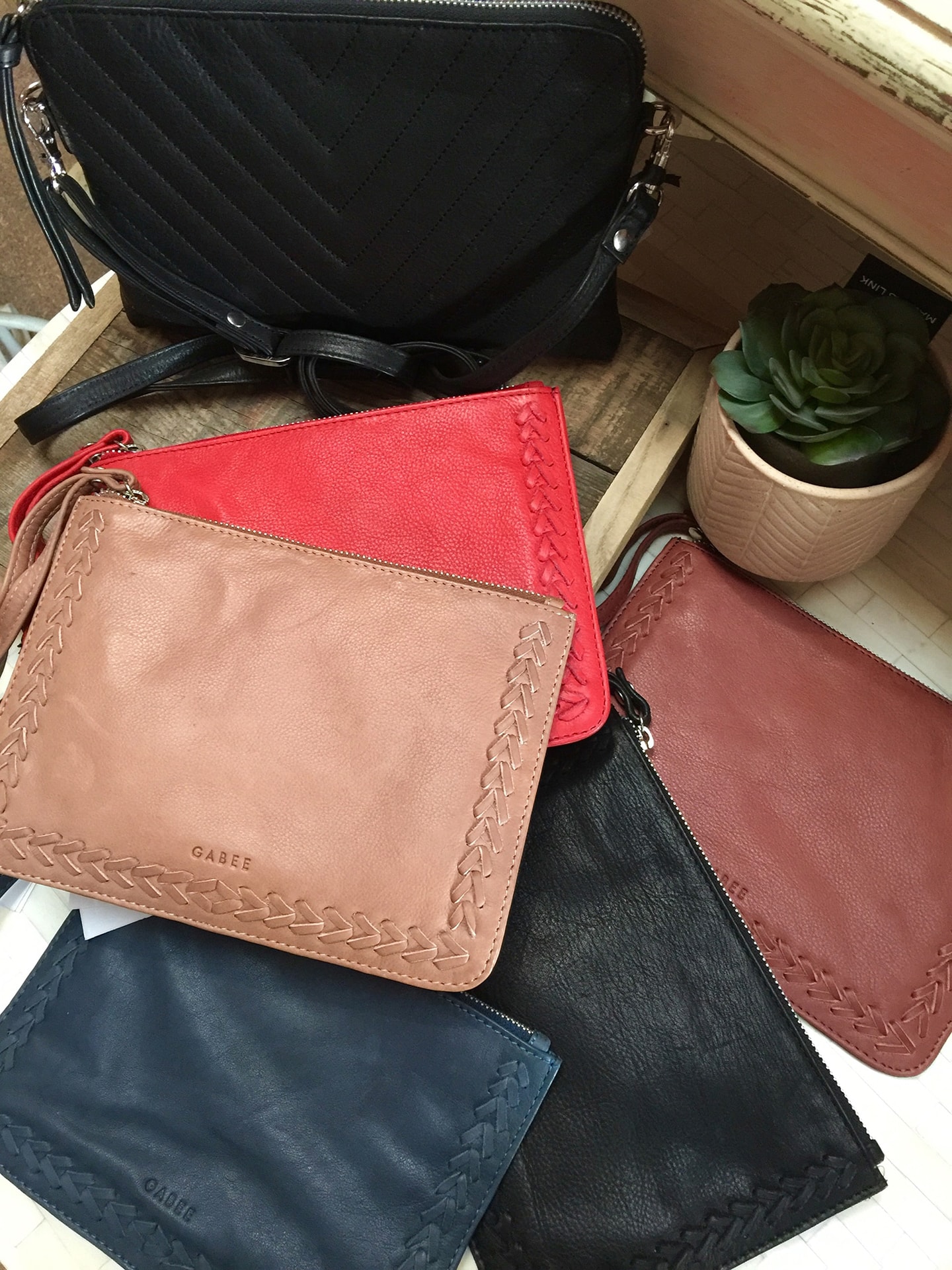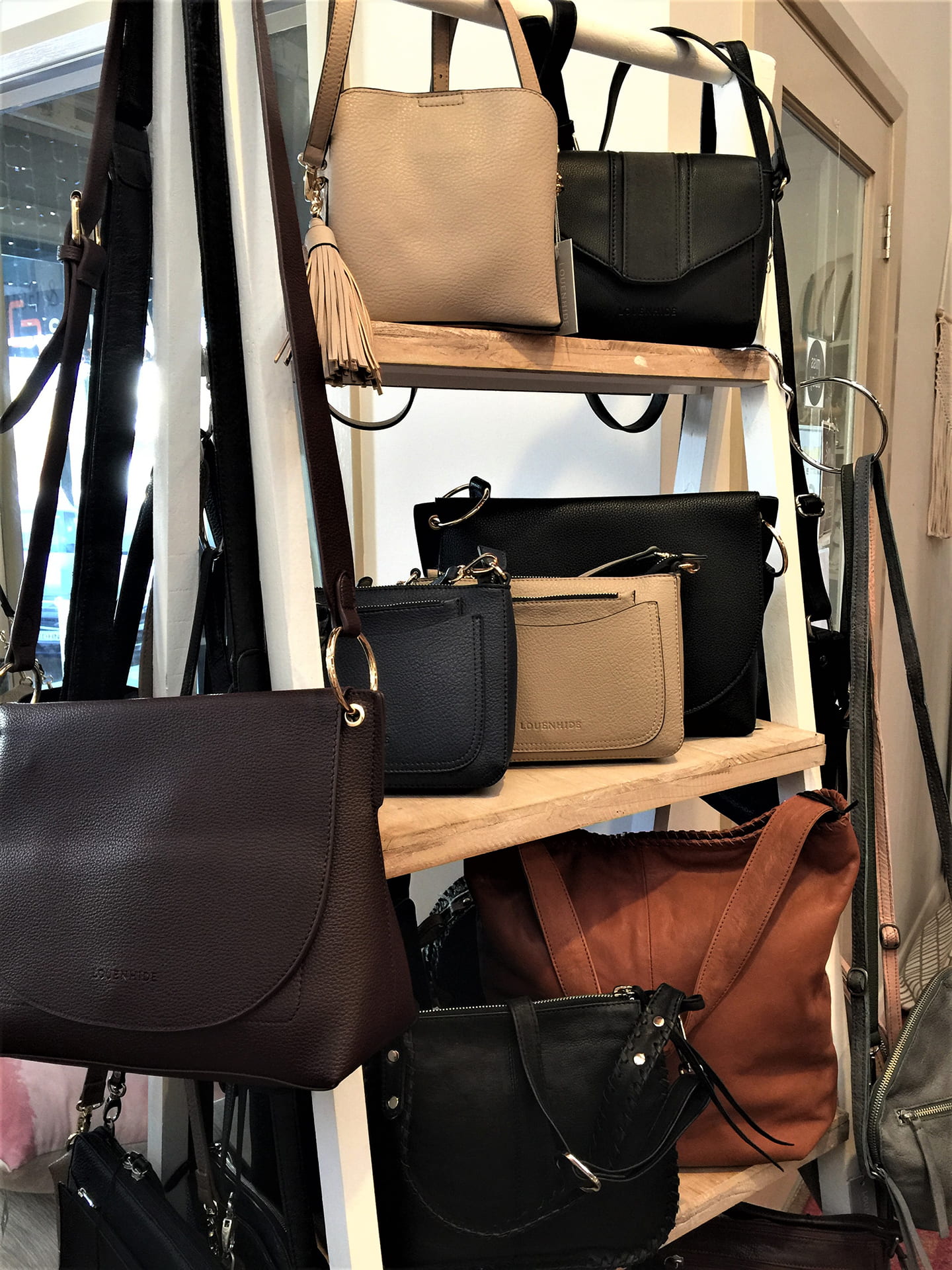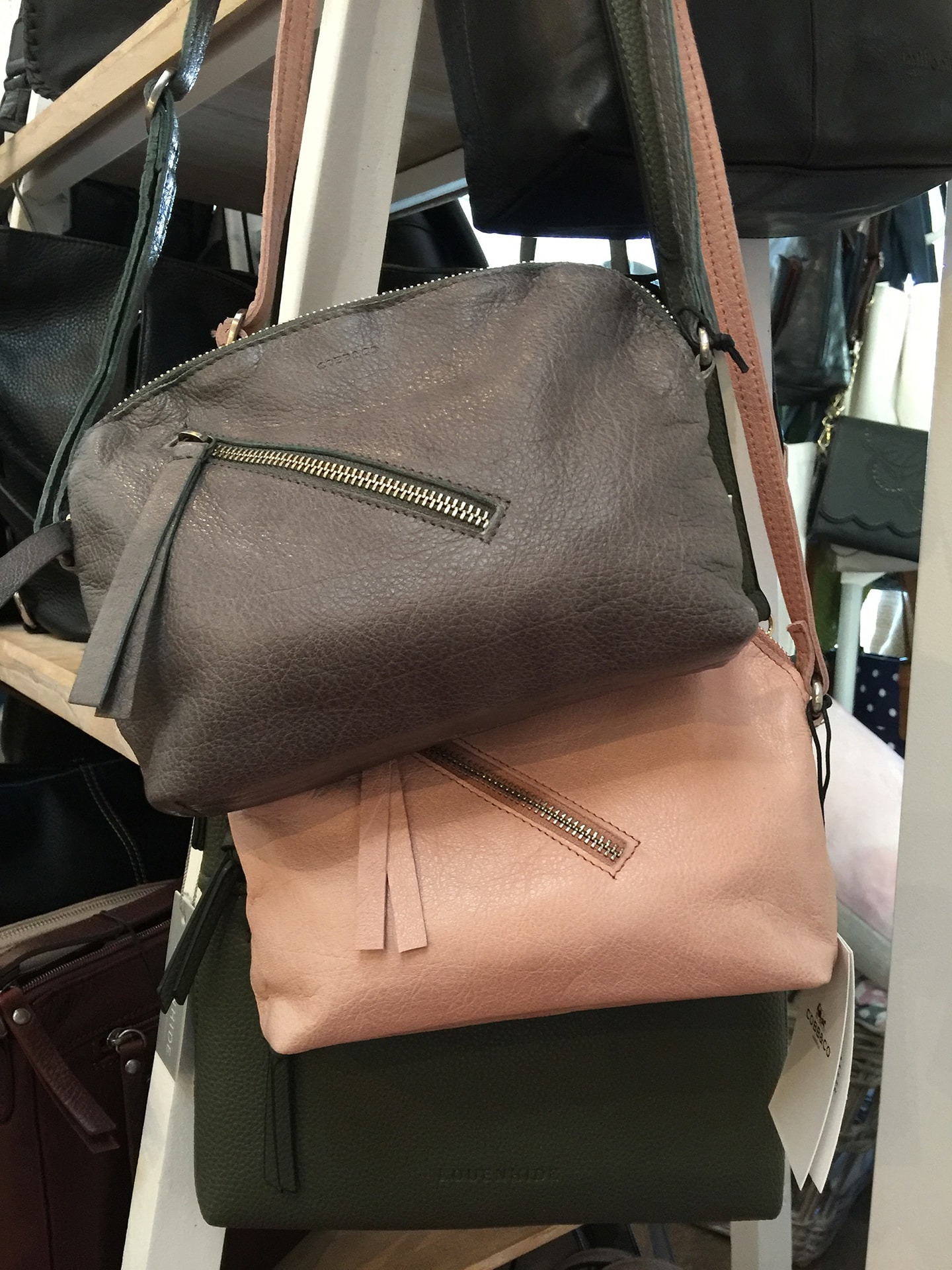 Please call us if we can be of any assistance…

We love what we do and we're here to help.